Heather A.
New Orleans, Louisiana
Acute Myeloid Leukemia (AML)
Transplant 2019
"I was transplanted on December 19, 2019.  That Christmas was both the best and the worst holiday I've experienced.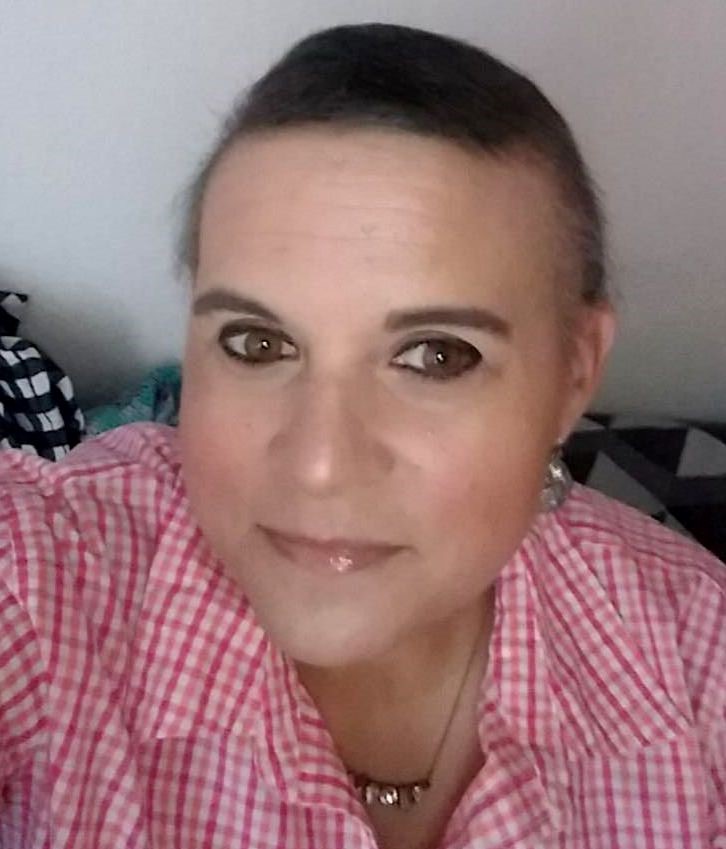 The best, in that I received the most wonderful gift imaginable, a second chance at life.  The worst in many ways, because it was spent in the hospital, and Christmas day was when I started experiencing some of the worst side effects from the high-dose chemotherapy.  
A perfect stranger gave me, my family, and friends the most perfect gift. What helped get me through missing Christmas at home with my family was knowing this gift would give me more holidays to spend with loved ones.  My mother and some friends decorated my hospital room with Christmas lights, stickers, and cards to help it feel more like Christmas.  At night, when sleep was the most difficult, the lights and decorations made the cold hospital room feel warm and festive. It helped to ease the physical and emotional pain that accompanies a stem cell transplant and being separated from family and friends during the holidays. 
To anyone who may be spending this Christmas away from family and friends because of cancer treatments or a transplant, try to focus on the positive. It can be difficult to see, but I promise it is there. The pain and isolation are only temporary. To anyone who has family or friends who are going through a treatment or transplant this holiday, let them know you are thinking of them and that they are missed.  Little things like sending them a card, a short visit (if allowable), or a few decorations in their room can make all the difference. 
I'll end with how grateful I am to my donor, nurses, doctors, and the transplant coordinators. I am alive because of you! I think I love Christmas time more than ever before, even all the silly family traditions. You make a difference.
Thank you!"
English